daa Chairman To Step Down In January As Term Of Office Ends
December 14, 2017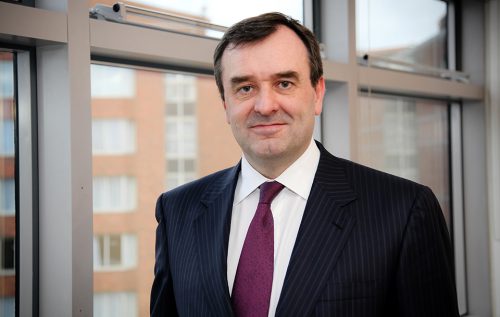 daa Chairman Pádraig Ó Ríordáin has informed the Board of the company that he will step down from the Board in mid-January 2018 on the expiry of his current term of office.
Mr Ó Ríordáin was appointed daa Chairman in January 2012 by the then Minister for Transport, Tourism and Sport, Leo Varadkar. He was reappointed in February 2015 by Minister Paschal Donohoe and in July 2016 by Minister Shane Ross.
"It has been a privilege to be daa's Chairman over the past six years, and to work alongside the Board, the management, staff and the Department to make daa an even more focused contributor to all of its stakeholders and in particular to the Irish economy," Mr Ó Ríordáin said.
The Department of Transport, Tourism and Sport will now begin a formal process to recruit a new Chairman for the company.