Advertising at an airport
Promoting your brand at a major international airport offers a guaranteed diversity of people and a captive and ever-changing audience. You can find out more about advertising at Dublin and Cork airport on their websites or alternatively use the contact details below.
A diverse and dynamic audience offering multiple opportunities for real engagement with consumers.
Unique Opportunities
Audience
Diversity and volume of passenger throughput.
Multiple Locations
A captive audience can be targeted at multiple points in the journey through the airport.
Dynamic
Constantly changing audience.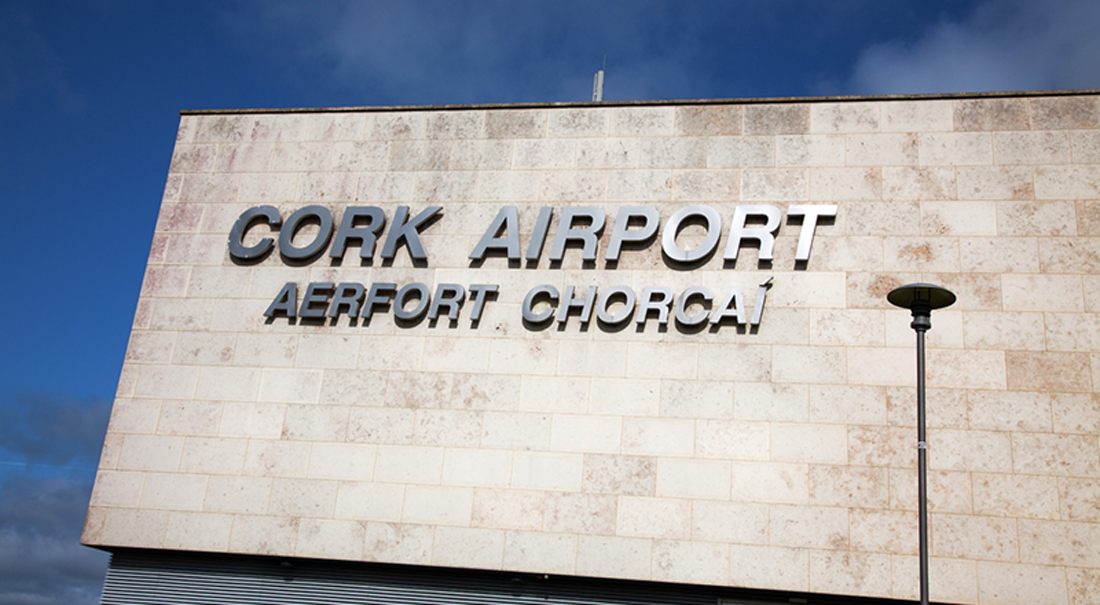 Cork Airport
Kathleen Walshe
+353 (21) 4329610
kathleen.walshe@daa.ie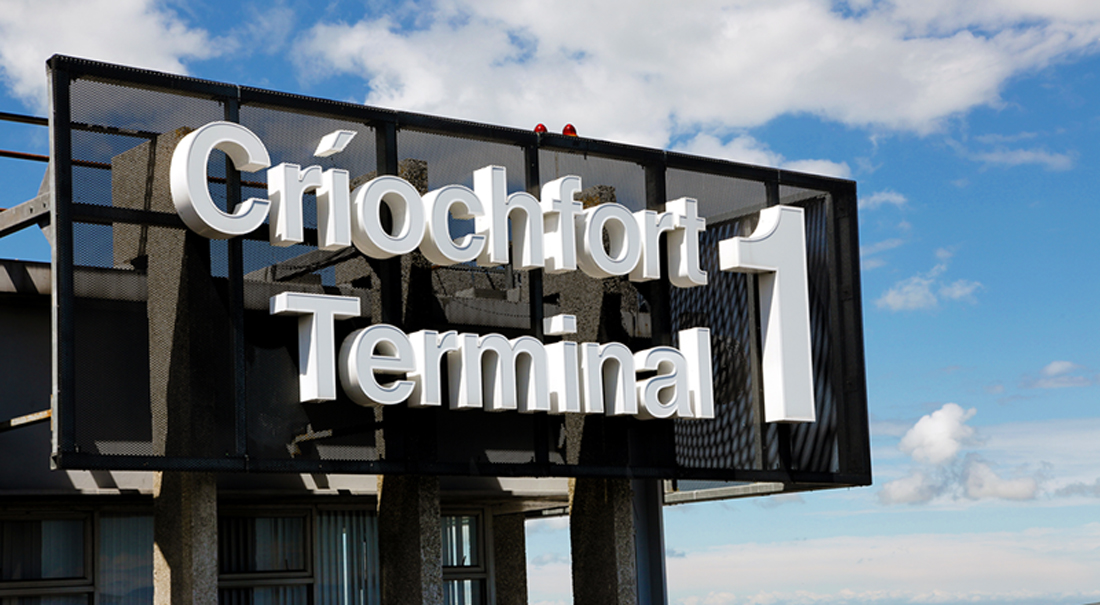 Dublin Airport
Leonard Miller
+353 (1) 944 9371
leonard.miller@dublinairport.com