This is
Extraordinary
At Work

Careers at daa
We're hiring Airport Search Unit Officers for the Security team in Dublin Airport plus a number of other roles including operational staff, retail sales professionals and many more.
Click here to view all jobs
Learn more about the daa Group and what we do in Ireland and around the world
Who we are
We're an airport industry leader with operations in four continents with almost 3000 employees working together to ensure we deliver the best services for all our customers globally.
Meet our people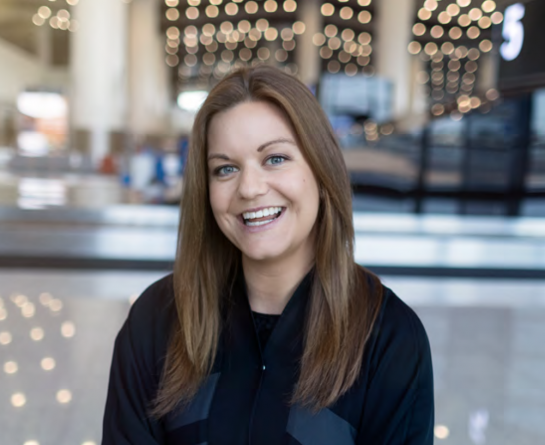 Sarah Flynn, Senior Vice President Business Development and Delivery
Over the course of my 14-year career, daa Group has given me the chance to switch role several times, including the incredibly rewarding opportunity to spend three years in a senior management position in Saudi Arabia. In my current position I work with existing and potential clients, as well as industry partners to identify new business and partnering opportunities, across the globe.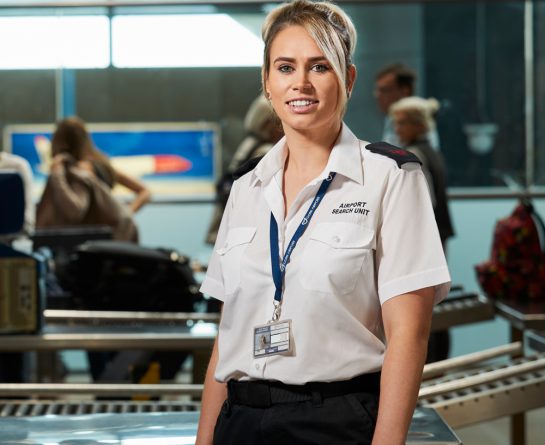 Nicole Maher, Aviation Search Unit, Cork Airport
My role is to safeguard civil aviation against any unlawful acts as an Airport Search Officer at the airport. This entails covering various positions in the security area such as passenger frisking and x-ray operation. Our key objective is to ensure that the aircraft and passengers are safe. I've worked at the airport for three years and I still find every day exciting and interesting.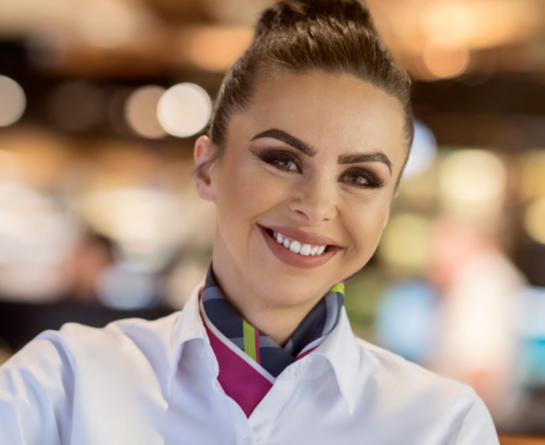 Aleksandra Kwiatkowska, Sales Professional, ARI
I have been with the company for just over two years starting with ARI as a perfume specialist in Terminal 1. I've recently moved to be part of the team in Spectrum and Gem&I, two new shops in Terminal 2. I've found that I can constantly learn from my colleagues and work in an environment that also offers new and challenging opportunities.
Our Values

Respecting each others value
We work as a team. All of us has a distinct and valuable role to play; we appreciate each other's diverse contributions and celebrate success together.

Brilliant at the essentials
Whatever our role, everyday we take pride in doing our job to the highest standards, creating an exceptional environment for our customers and for each other.

Passing the baton, not the buck
We seek solutions before presenting problems and we support each other when we stand up to take responsibility.

Always better
We are constantly seeking ways to improve, sharing information and ideas, and always feeling that we have the freedom to ask, 'how could this be better?'