Take
your
Career
to new heights
Learn more about our Graduate Programme Streams
Calling all graduates
Whether you're looking to attain specialist knowledge and experience, or would currently prefer to pursue a more generalist career path, we have exciting opportunities for talented, ambitious graduates from all disciplines.
Meet our Graduates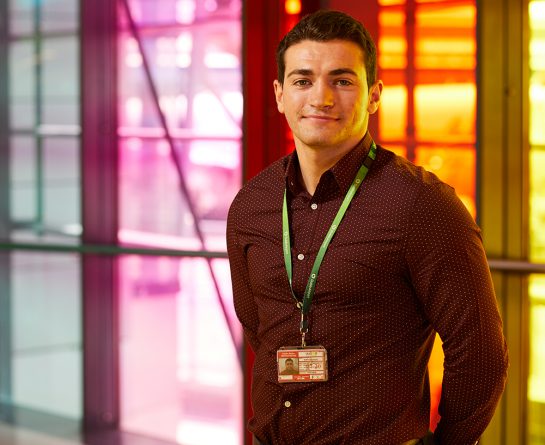 RORY CULLINANE, Client Project Owner, Dublin Airport
There aren't many other jobs I can think of where a design or construction project needs to consider how an aircraft full of passengers is going to behave. For me, it is this challenge along with working and developing relationships throughout daa that makes working here enjoyable.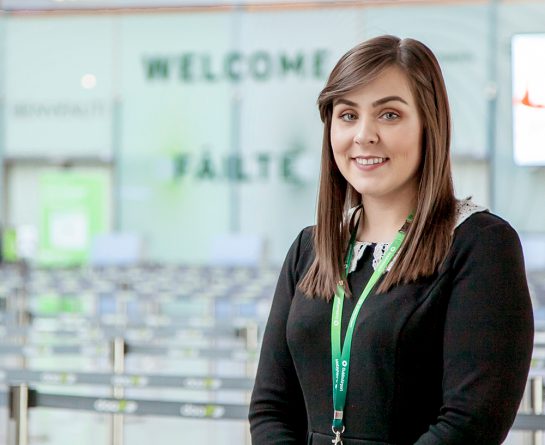 Mairead Faulkner, Ground Handling & Cargo Co-Ordinator, Dublin Airport
Working as an Operations Project Officer allowed me to work on a vast range of projects, from developing a Business Case for the procurement of new Fire Tenders, to working as part of a team to deliver a new passenger facility. I've had so many opportunities to work outside my comfort zone which has really helped to develop me both personally and professionally.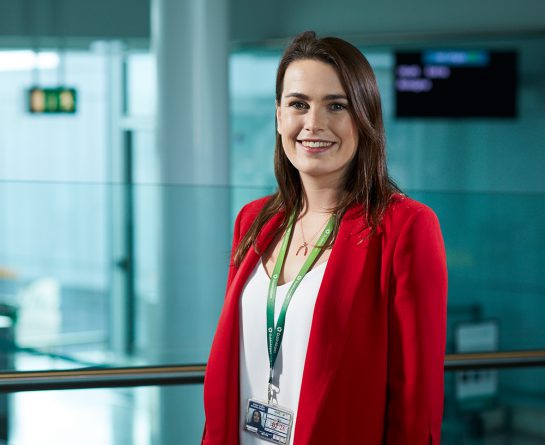 Amy Pyne, Graduate Project Officer, Commercial, Dublin Airport
My role involves engaging with our airline partners and other key stakeholders negotiating contracts and helping to support revenue growth across the business. What's great about my role is that it allows me to work cross-functionally, giving me great insight into different areas of the company.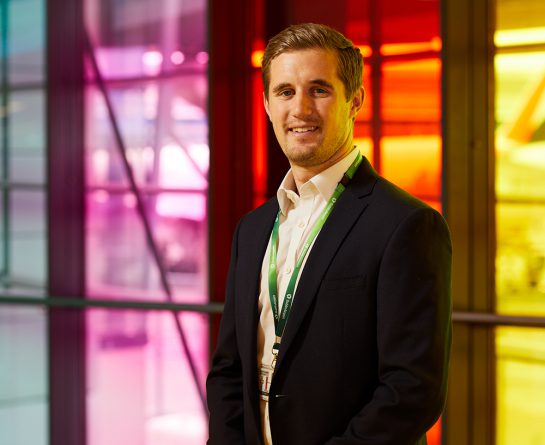 Geoff Garrett, Business Development,
daa

International

During my time with the daa I have held positions in Group Strategy and daa International. I have been involved in challenging projects from North Runway stakeholder engagement to international negotiations with foreign businesses. daa is an exciting place to work and provides considerable opportunities to grow your career.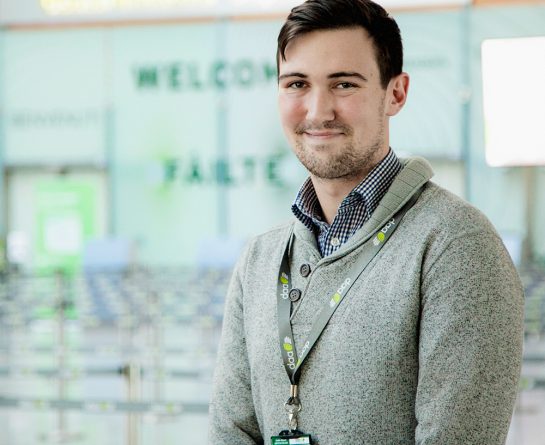 Glenn Carey, Graduate Project Officer, HR,
daa
With a BA in Global Business and a BSC in International Management, I was intrigued by the extensive operations of the company. My job in HR is based in Dublin but our team helps the business function across all our operations around the world. Unlike other companies who hire many graduates at a time, we will never be 'just a number' here, we are all unique and we are all making a difference.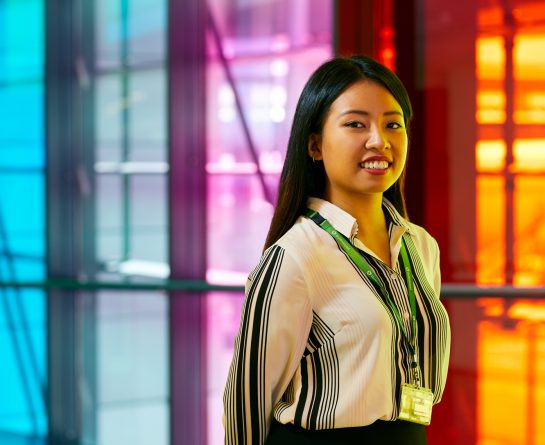 Audrey Chew, Operations Project Officer, Dublin Airport
Since joining the graduate programme in 2017 I have worked on projects involving Transfers, Terminals, Landside, Quality Improvement and Operational Safety. I have had the joy of meeting so many brilliant people from across the business who are always eager to share their knowledge. I feel that there are countless opportunities to grow within the daa and the fast-paced nature of the airport makes every-day exciting and unique.
What you can expect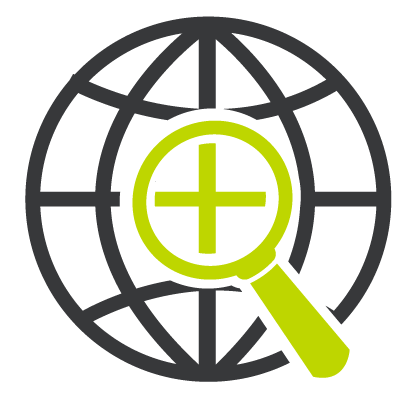 Global opportunities

Structured development programme

Mentoring & coaching

Job rotation
What does our Graduate Programme offer?
Benefit from working in a business that's at the forefront of global travel trends, building next-generation commercial hubs, enhancing passenger experiences, and shaping the future of the global airport industry.
Download our brochure