Take your
talents
to the global stage
Jobs at daa International
daa International is the daa Group's international airport management and advisory services business. As we grow into new overseas markets where opportunities meet different challenges, experienced team members are key to our success.
View jobs here
Meet our people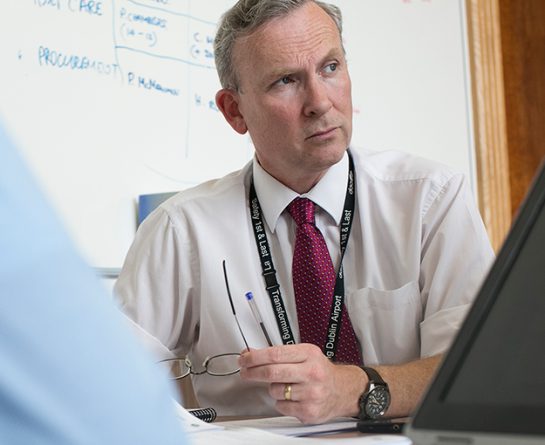 Michael Martin, SVP Marketing and Product Development
Being empowered to set up daa International with my colleagues has been an immensely rewarding career experience. Over a decade since being a small team of three with the kernel of an idea, daa has enabled us to build a substantial advisory, management contracting and investment business that has earned universal respect through the quality of its people, operations, and the commercial growth that it delivers.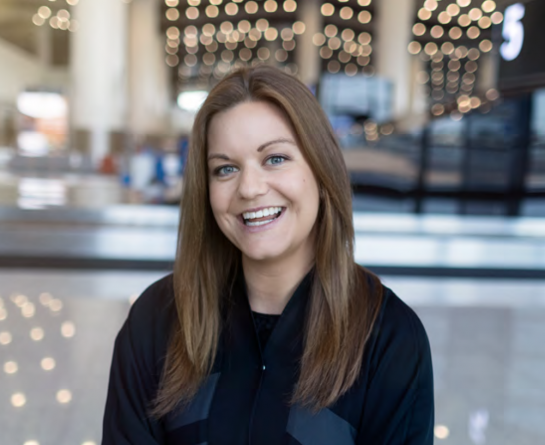 Sarah Flynn, Senior Vice President Business Development and Delivery
Over the course of my 14-year career, daa Group has given me the chance to switch role several times, including the incredibly rewarding opportunity to spend three years in a senior management position in Saudi Arabia. In my current position I work with existing and potential clients, as well as industry partners to identify new business and partnering opportunities, across the globe.
Are you ready for a new challenge?
Working at daa International gives you the unique opportunity to fast-track your career and gain new skills and experiences. If you are ready for a new challenge, then you may be the right fit for one of our international assignments.
Available Positions